Grey's Anatomy: The Actress Who Got Confused And Almost Treated A Real Patient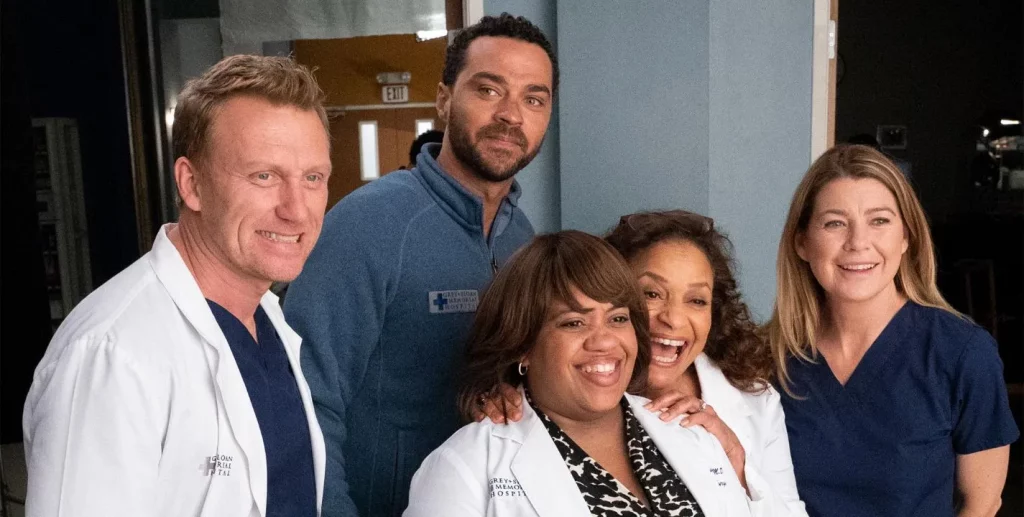 Grey's Anatomy is a long-running medical drama on the ABC broadcasting network that premiered in 2005. Recently, it has seen some big changes with the departure of two of its core members, Ellen Pompeo and Kelly McCreary.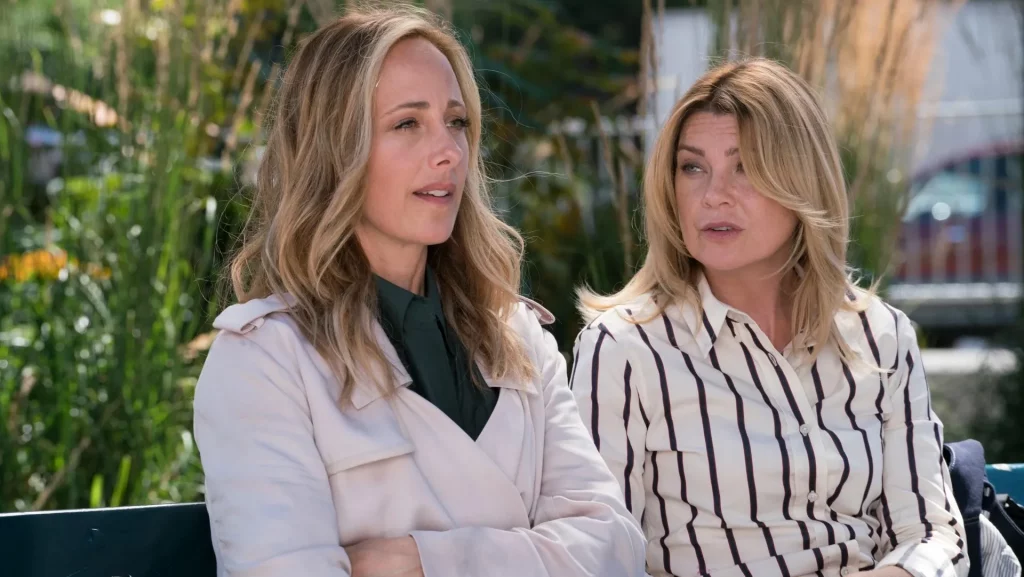 Let's be mindful of the long-running series Grey's Anatomy, which has been entertaining viewers for nearly two decades. The series follows the lives of a group of doctors who work at Gray Sloan Hospital, and explores their interactions with patients and their personal relationships. Often, these relationships are complicated, and the series provides a fascinating look at the medical profession.
The medical drama created by Shonda Rhimes is one of its genre that has been broadcast for a long time without interruption. This has caused some of her cast members to keep playing her characters for a long period of time, and for this reason it can be difficult for them to separate fact from fiction. An Grey's Anatomy actress mistook herself for a real doctor and nearly treated a patient during an in-flight emergency.
As it turns out, that was the case for actress Kim Raver, who has been playing cardiothoracic surgeon Teddy Altman for over a decade on Grey's Anatomy. Once, when she was traveling with her husband, the reality of this confusion between being the character and the actress became apparent when a passenger on her flight was experiencing a medical emergency. Teddy Altman convinced Kim Raver that there was somebody more qualified to handle the situation.
Kim Raver recounted the true story on LIVE: Kelly and Ryan, revealing that she was on her way to visit family when they heard someone requesting assistance from medical personnel on the flight. This turned out to be the exact moment that all of her years of training as a doctor took over, and she rose from her seat like Dr. Altman.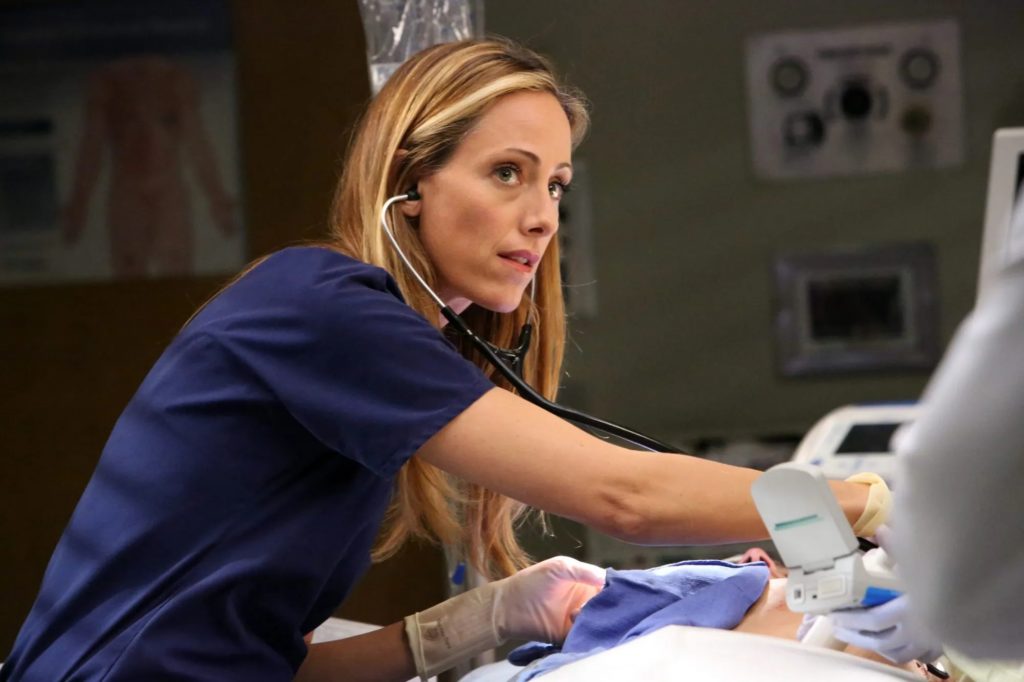 The Grey's Anatomy actress said she was only a few minutes away from responding to the emergency call, and if her husband hadn't stopped her, this could have become a much more public story.
"My husband grabbed my arm. I looked at him," Raver said. After her husband asked what she was doing, she explained what she thought was obvious: They needed a doctor, and she stood ready to help. Raver's husband explained that she wasn't a doctor, and that's when she realized she wasn't on the set of Grey's Anatomy.