Kevin Selleck, Tom Selleck's son, came into his actor father's life after marrying his mother. Although the father/son duo are not biologically related, they share a close bond, and Kevin Selleck followed in his father's footsteps and pursued a career in acting.
Born in 1966, Kevin came into Tom's life after his mother, Jacqueline Ray, married the actor in 1971. Although it is unknown who Kevin's biological father is, he officially became Tom's son when the actor adopted him in August 1987. Since then, Tom has played the role of a doting father in Kevin's life.
Despite having a famous dad, Kevin opted for a private life out of the spotlight following a brief career as an actor and a musician. However, he made headlines for numerous years for his drug use problems.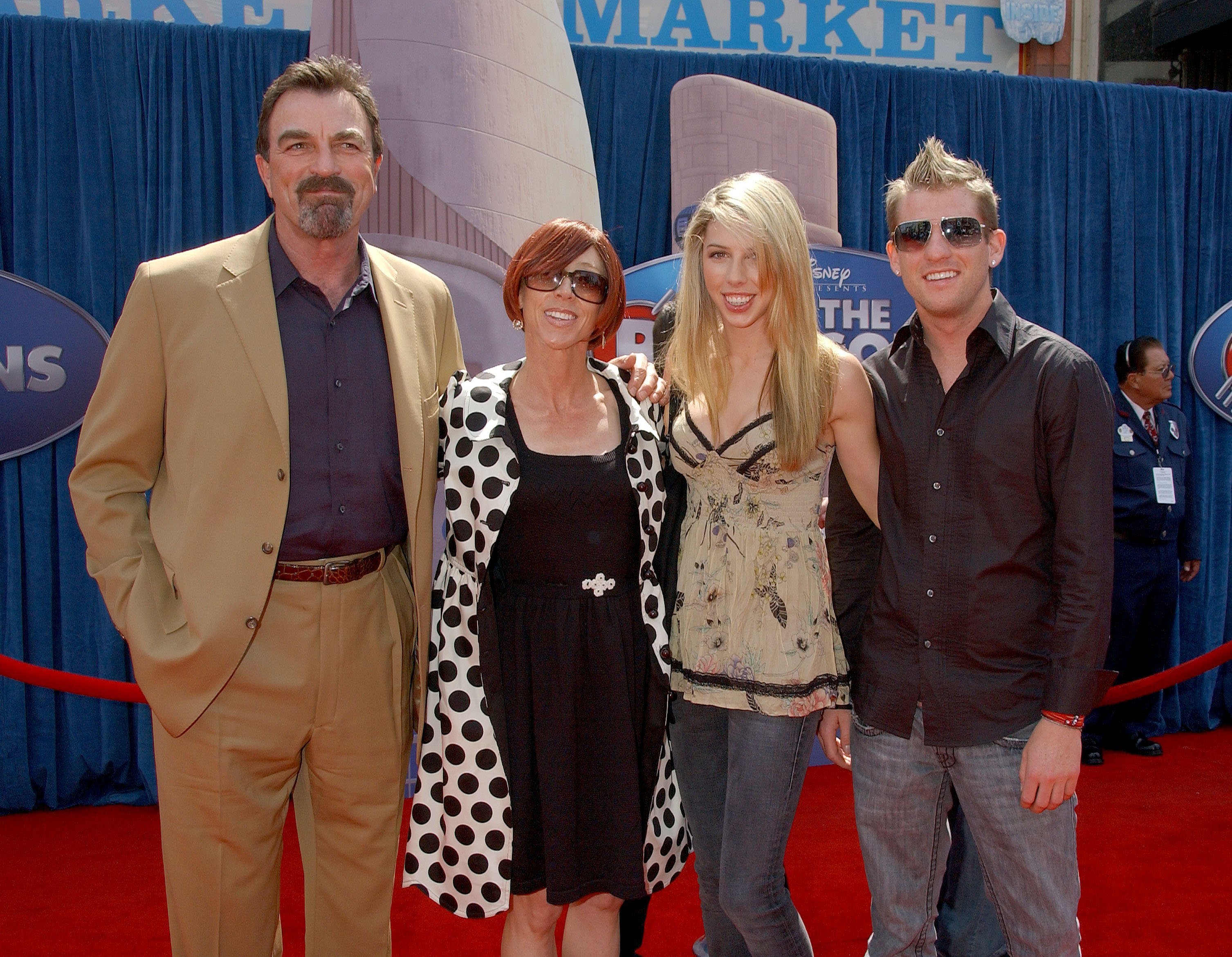 Kevin Was Doted on by Dad Who Fretted When His Mom & the Actor Split
After ten years of marriage, Kevin's parents went their separate ways in 1982. The actor admitted to feeling devastated about the end of his marriage and being away from Kevin, whom he called "the only child I ever had" in 1982. While speaking about his divorce, Tom said:
"It's one of the great sorrows of my life that we can't be together—I'd always planned to be married for the rest of my life. We're still very close, still on good terms."
After revealing that he and his former wife were separating, Tom shared that he and Jacqueline did not immediately make plans to divorce despite the fact that they no longer shared a home. However, in March 1992, Jacqueline entered her third marriage to Clarence Barry Witmer.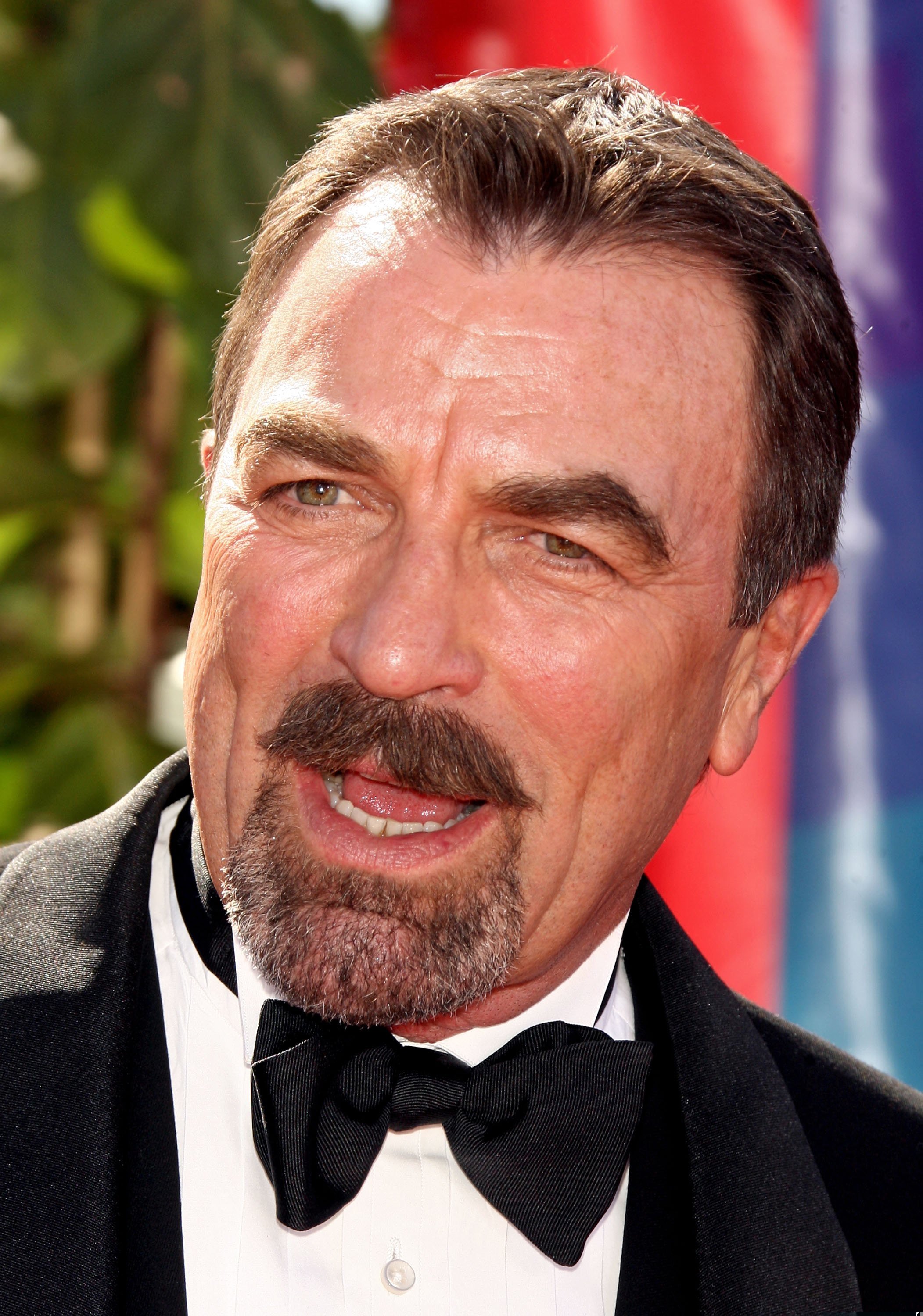 Tom Selleck at the 58th Annual Primetime Emmy Awards on August 27, 2006, in California. | Source: Getty Images
Kevin Selleck Had a Career in Acting & Music, but It Never Took Off
In the 1990s, Kevin kickstarted his acting career by appearing in "Scream 2" in 1997. In 1980, he landed a role in "Magnum, P. I" before switching his focus from acting to music.
Kevin formed his award-nominated band Tonic with vocalist and guitarist Emerson Hart, guitarist Jeff Ruso, and bassist Dan Rothchild in 1993.
After performing around Los Angeles, they signed with A&M Records. They released their debut album, "Lemon Parade," in 1996, produced by Jack Joseph Puig, who gave their album a "rootsy feel."
He opted to perform as a drummer under his birthname, Kevin Sheppard. He appeared in their music videos "Tonic: Open Up Your Eyes, Version 1″ in 1996, Tonic: Soldier's Daughter" in 1997, and "Tonic: Open Up Your Eyes, Version 2" in 1998.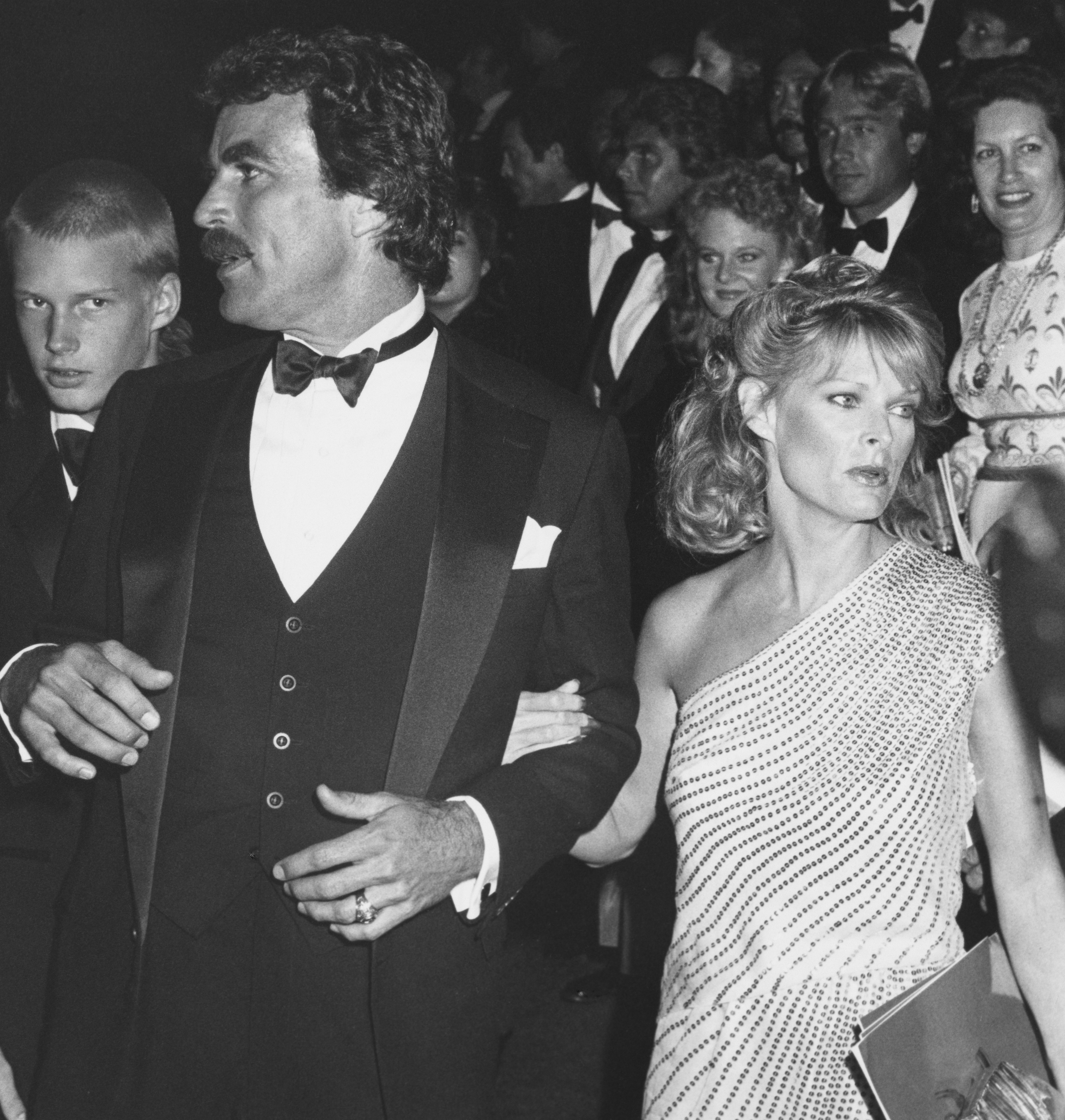 Kevin Selleck, Tom Selleck, and Jacqueline Ray at the 34th Primetime Emmy Awards on September 19, 1982, in California. | Source: Getty Images
During his time in Tonic, the music group wrote the soundtrack for "Scream 2," "The X Files," and "Clay Pigeons." In the 1990s, Kevin left the band and handed over his drumsticks to his replacement, who said:
"Our original drummer, Kevin Sheppard, embraced me as a member of the band."
Kevin Selleck Now Leads a Quiet Life Away from the Spotlight
Over the years, numerous reporters emerged about Kevin's struggle with addiction. According to reports, he was admitted into the Betty Ford Rehabilitation Center at his father's request and managed to turn his life around.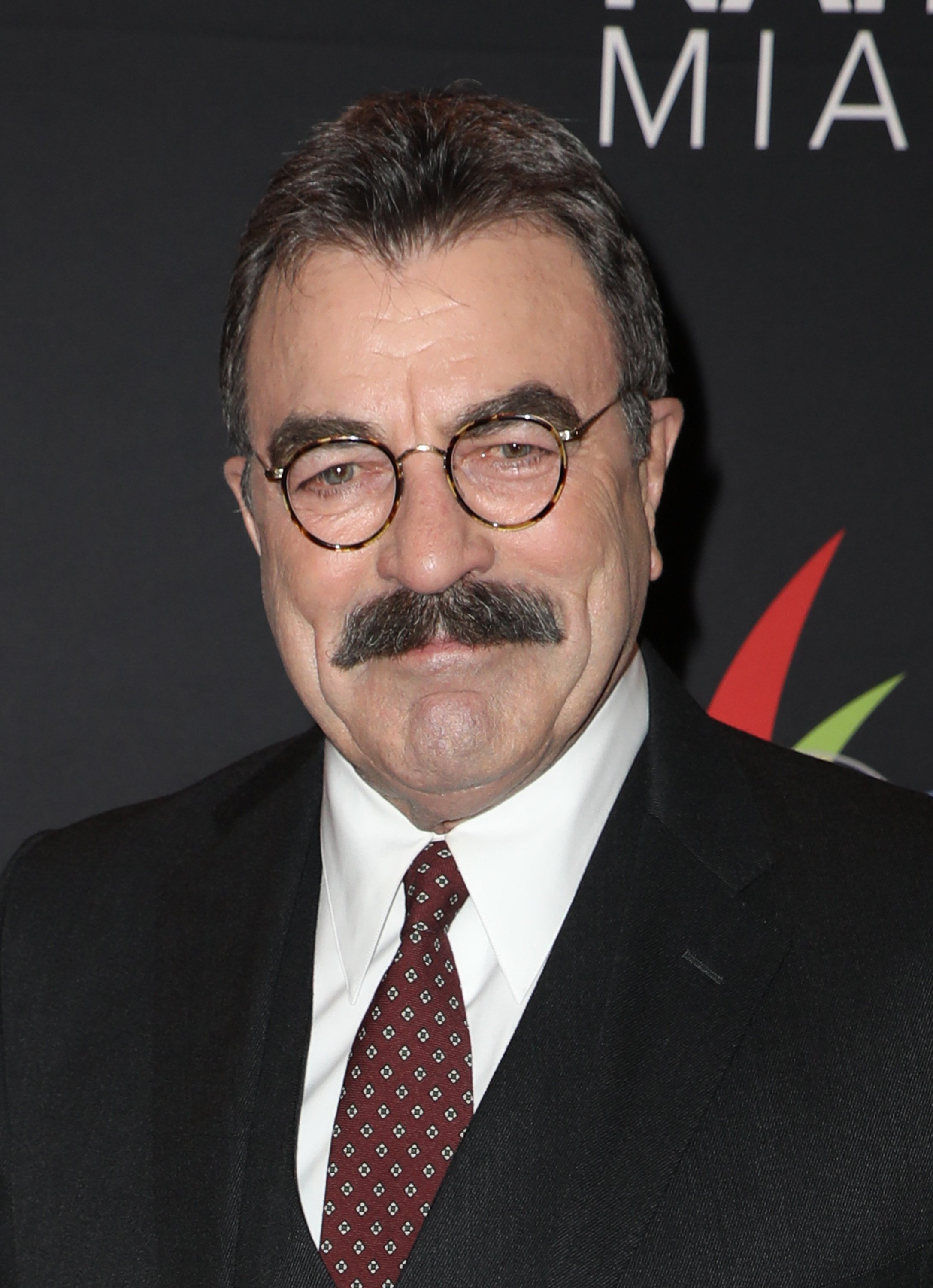 Tom Selleck at the Brandon Tartikoff Legacy Awards on January 17, 2018, in Florida. | Source: Getty Images
After getting his life on track, Kevin married costume designer Annabel Selleck, and the couple welcomed six children. Neither Kevin nor his father spoke about his addiction, and Tom Selleck shared that he was also a private person. He said:
"I'm a fairly private person, and I've always treasured the balance between work and time with my family. It's always about them."
In 1987, the famous actor remarried actress Jillie Mack, and the couple welcomed their daughter, Hannah Selleck. Born on December 16, 1988, Hannah did not join the family business of acting and became an equestrian jumping athlete and model.
"He's close [with his children] and a good dad," a source said about Tom, who spent his time bonding with Hannah on horseback rides. She developed a passion for horse riding when she was a little girl and now dabbles in photography as well.
source amomama.com