Real fact: Miranda Lambert is a true country music superstar.
She also happens to be a huge dog lover, and the founder of Mutt Nation — an organization committed to promoting the adoption of shelter pets.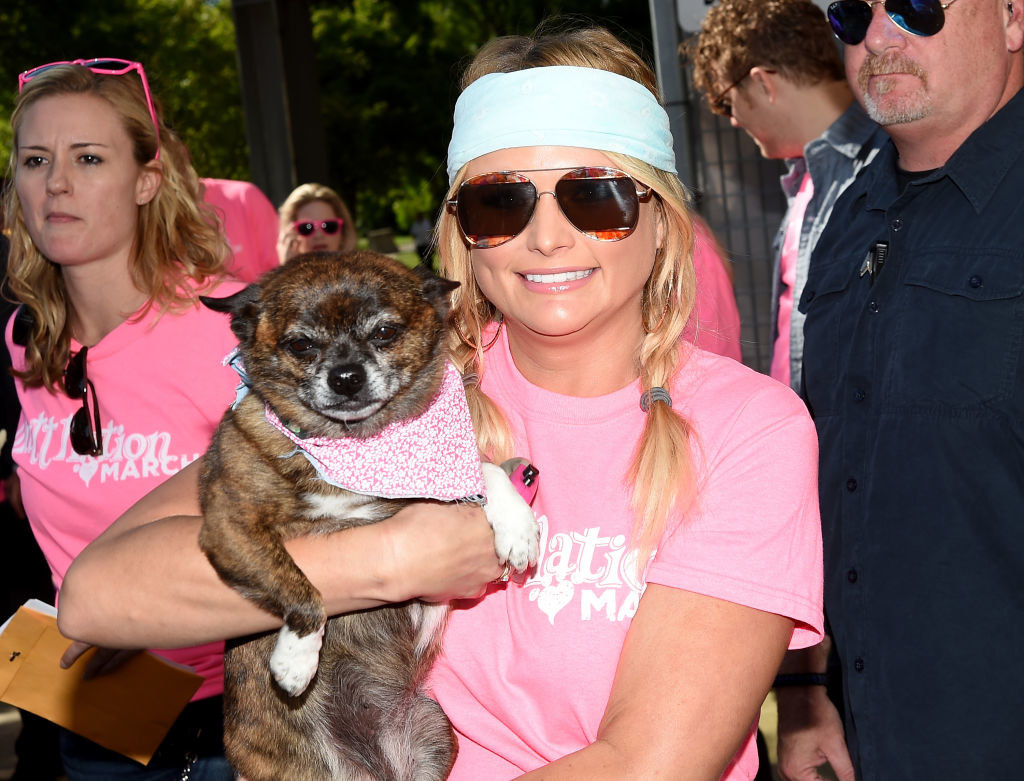 In response to the devastation caused by Hurricane Harvey, Mutt Nation has already stepped up and ensured that over 70 dogs were rescued and safely transported to a shelter in Oklahoma.
And they are already headed back for more pups.
Miranda herself has even taken in some new "roommates" — a rescued mama and her newborn puppies.
Lambert posted a photo with one of the dogs
Keep up the amazing work, Miranda! 💖 🐶 💖