NCIS: The Hollywood Actor Who Was About To Play Mark Harmon's Gibbs
Leroy Gibbs, played by Mark Harmon, has been the face of NCIS since the beginning. It's tough for fans to picture someone else taking on the role. But we've got the scoop on which other actor almost snagged the part.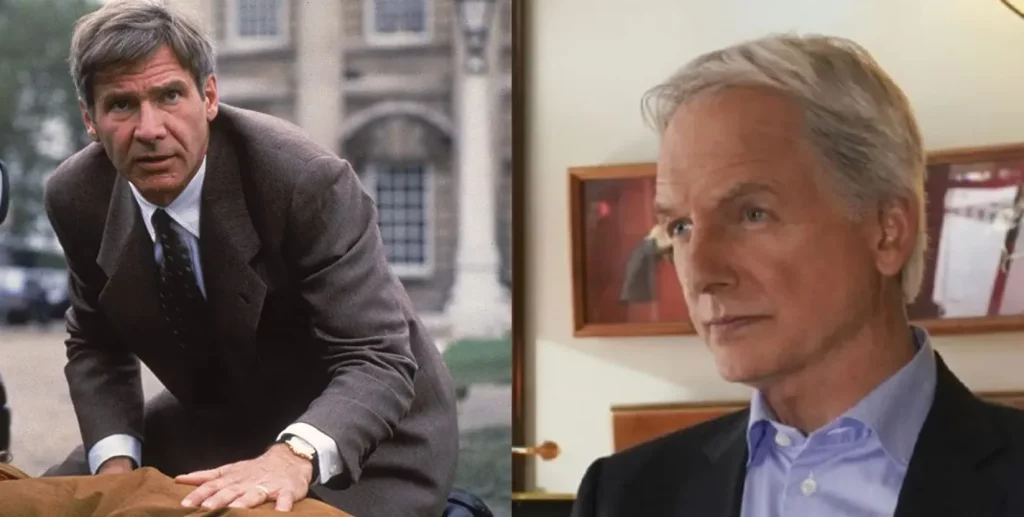 Mark Harmon, aka Leroy Jethro Gibbs, has been holding it down on NCIS since the beginning, so it's no surprise that some die-hard fans can't even fathom someone else stepping into his shoes. But, we found out which other big-shot actor was almost cast as the notorious agent.
Mark Harmon has been playing the smart Leroy Jethro Gibbs, who runs the Naval Criminal Investigative Service on NCIS, since the very beginning of the hit CBS series.
We've watched him as Gibbs for like 454 episodes until his departure on Season 19.
It's hard to believe that anyone else could play Gibbs, but that's exactly what happened the day before they started filming season 1 of NCIS.
As it turns out, a true Hollywood legend was apparently shortlisted for the role of "Leroy Gibbs."
According to IMDb, it was none other than Harrison Ford. Ford, who was experimenting at the time of the series, was pressured by his colleagues to play the role of "Gibbs". Apparently, the "Star Wars" actor did not want to play this role at that time.
Remember when Gibbs ultimately played by (Mark Harmon), mentions his fellow actor Harrison Ford and Air Force One movie, in the first NCIS episode "Yankee White.
In the scene where "Gibbs" walks down Air Force One, he says:
"That's in the movie! Harrison is sitting here." In the 1997 action thriller, Harrison Ford plays POTUS "James Marshall."
Also, as per some entertainment website, the popular NCIS character "Special Agent Caitlin Todd" was almost played by another well-known actress.
Jennifer Aniston was actually in the running for the role, but she still had to wrap up filming Friends. If she got the role, NCIS would have had to wait a whole year to start production, which just didn't work out.