NCIS: This Is Gibbs' Awesome Way Of Choosing Service Agents
How NCIS Leroy Gibbs, the tough leader of the investigative team, manages to keep his team organized.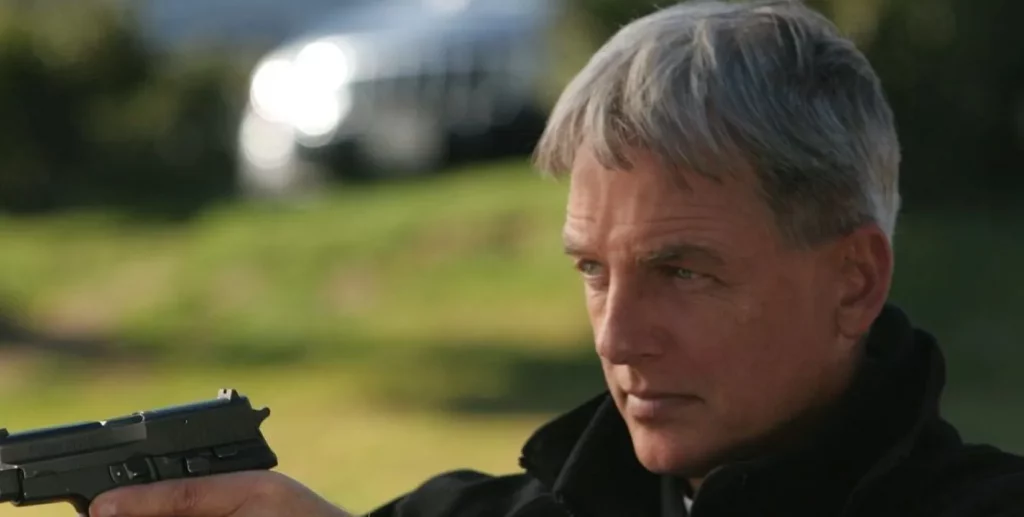 According to fan analysis, there's been a series of discussions and theories about the life of NCIS star Leroy Gibbs (Mark Harmon). Gibbs, the NCIS leader has some seriously dedicated fans who have looked into every detail about him, including how he's picked the best team to work with him.
Let's remember that Gibbs is serious about training his team. He only chooses the best and does not settle for less. Therefore, the character has a very particular way of selecting the NCIS agents from him.
Speaking on the subject, executive producer Mark Horowitz, commented that the series isn't just about catching criminals.
It is also about a group of children trying to impress their father.
In this scenario, the "children" are NCIS agents, namely Timothy McGee (Sean Murray), Nick Torres (Wilmer Valderrama), and Ellie Bishop (Emily Wickersham), and the "father" role is portrayed by Leroy Jethro Gibbs.
In this regard, the executive producer commented the following:
"I always say that this show is really about the kids trying to please dad. That's what the show is about. It's not about researching something. It's really about dad, there's the kids, they want to make him proud and they'll do everything they can to please him."
To solve every criminal case presented in the NCIS series, agents must have a specific set of skills, which is why it is crucial to recruit the best.
Furthermore, an important detail was revealed in Season 14 Episode 1, when Gibbs expressed that his team didn't require just any agent, but an agent who desired to be part of his team.