Pauley Perrette Poses with 'Criminal Minds' Cast Who Are Dressed Alike in New Photo
Pauley Perrette shared her excitement and surprise in a recent post on Twitter after bumping into the casts of the CBS-produced show, "Criminal Minds."
Pauley Perette couldn't contain her delight on Twitter as she shared a picture of her smiling with the cast members of the show, "Criminal Minds."
In her tweet, the NCIS alum made it known that she made a quick visit to CBS's "The Talk," and she was fortunate enough to meet the cast of the acclaimed crime drama all dressed in matching outfits.
Pauley also subtly talked about the show coming to an end. She wrote,
"Tune in tonight for the first two of their last 10 episodes."
Fans, however, shared their thoughts on the post as it seemed like it jolted their memories of Pauley on NCIS. In the comment session, some fans made it known that they wished she never left her role on the tv series.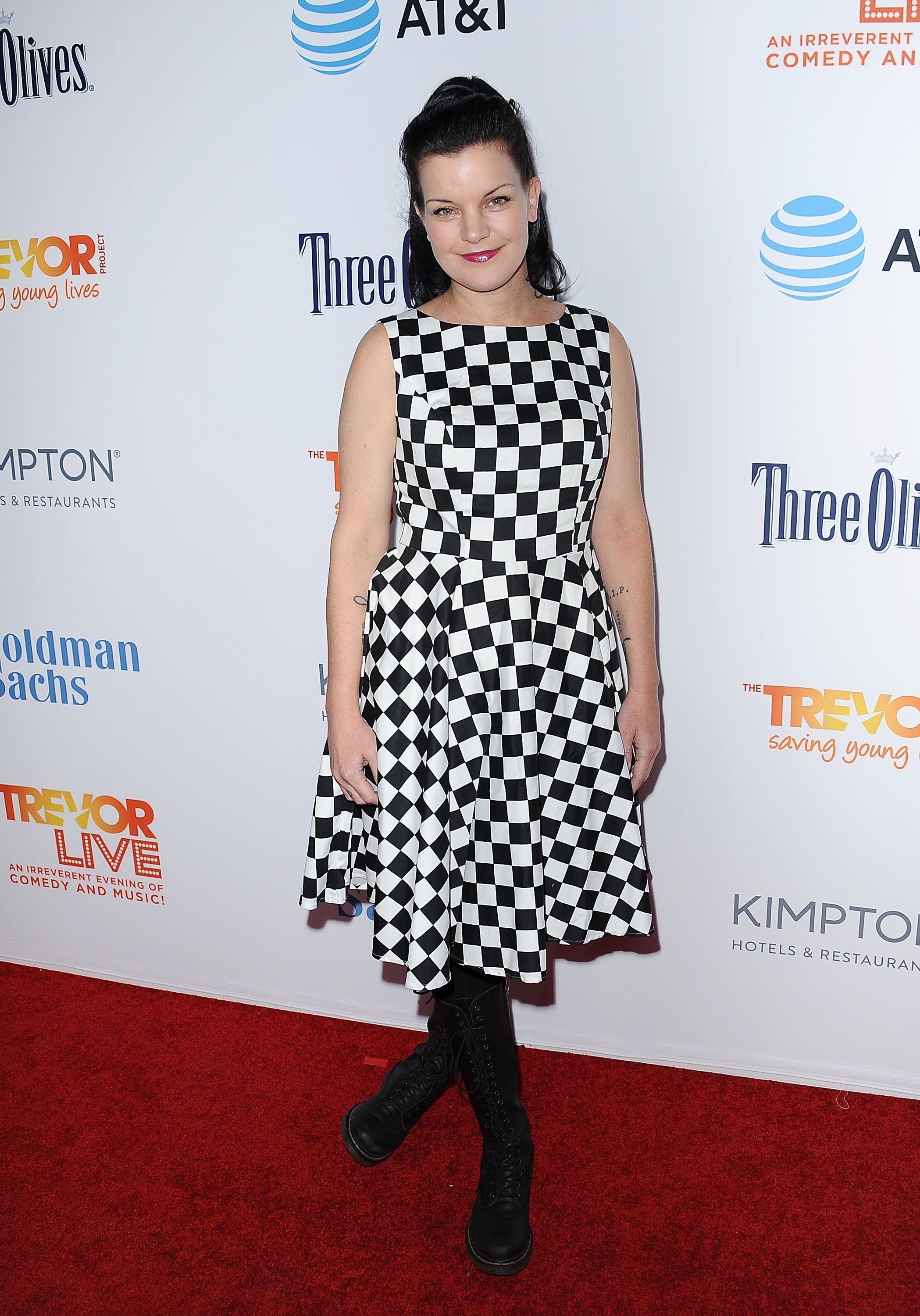 CRIMINAL MINDS COMING TO AN END
Fans are probably unhappy about the sudden end of the 14-year-old crime drama, but the show's producers have announced that the last season will not end until mid 2020.
The show's executive producer explained to TV INSIDER in an interview that she asked for a heads up from her bosses on the show's cancellation. She told the publication:
"Ideally, there's a way to end the show if it has to end in this incarnation."
WHEN PAULEY LEFT NCIS
In January 2019, CBS announced that "Criminal Minds will no longer air after 15 seasons and over 300 episodes. Although the show is well acclaimed and still a household TV series, the cancellation is in motion.
The cancellation of "Criminal Minds" brings to mind the exit of Pauley Perrette's character, Abby Sciuto from CBS's NCIS. At the time of her exit from the show, Perette gave vague reasons that kept fans wondering.
It seems like the issues do not revolve around CBS itself but a fellow cast member of NCIS.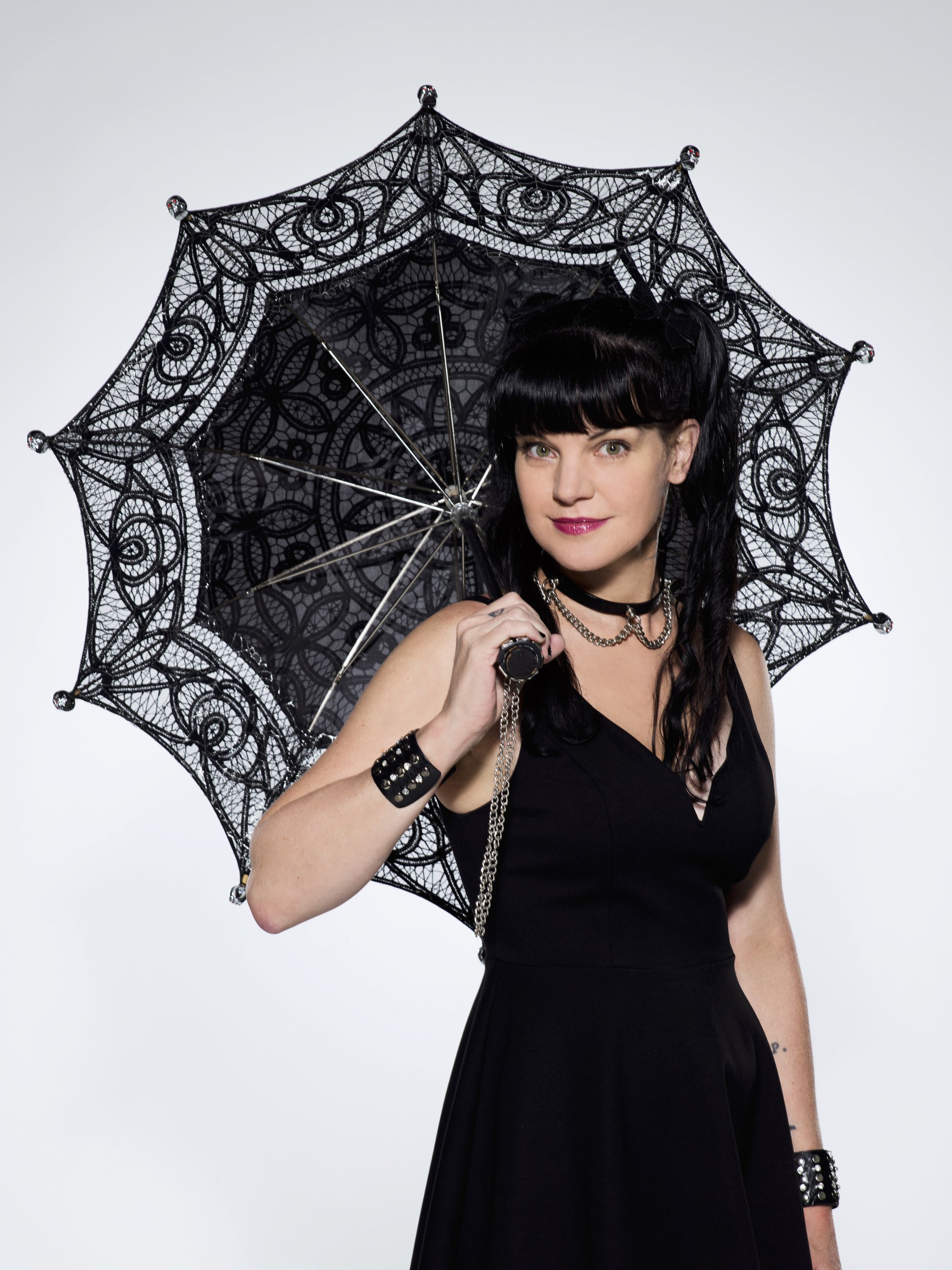 However, after a while, the Hollywood star dropped some hints on Twitter
. There, she referenced physical assaults, crime, and a fellow cast member, Mark Harmon as the reason for her exit.
CBS came out to refute claims that Pauley experienced bad conduct with them. In a released statement, the production company made it known that Parette had a "terrific" time with them.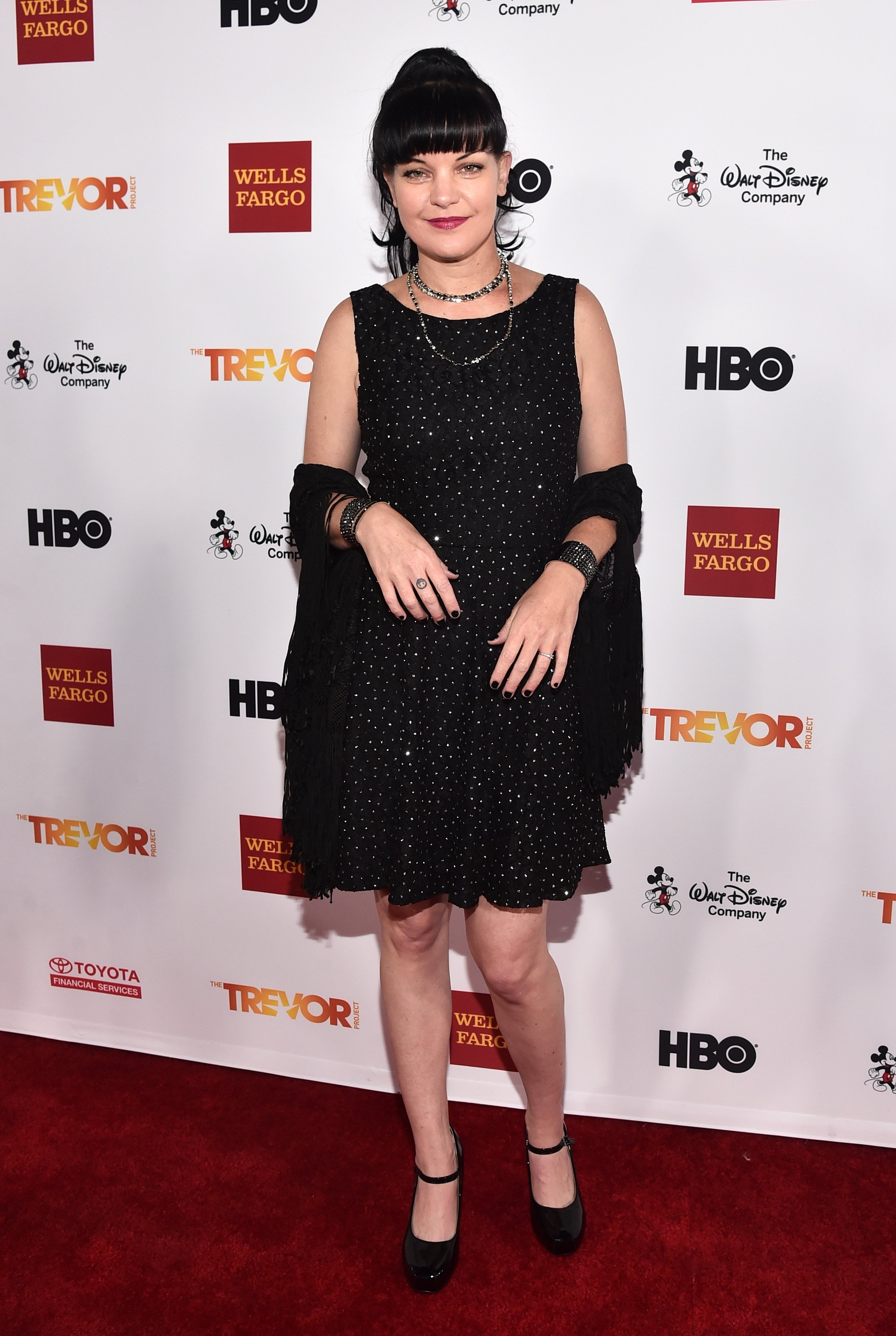 THE REAL REASON BEHIND PERRETTE'S EXIT
It seems like the issues do not revolve around CBS itself but a fellow cast member of NCIS. Pauley and Mark Harmon had some issues which might have been a factor in her exit from the show.
According to THE WRAP, Pauley's problem with Harmon stemmed from an incident in 2016. Mark's dog had bitten a member of the crew who had to have 15 stitches. Parette wasn't happy after the dog was allowed on set again.