Reba McEntire Announced as 'The Voice' New Coach following Blake Shelton Exit
Reba McEntire is officially on The Voice!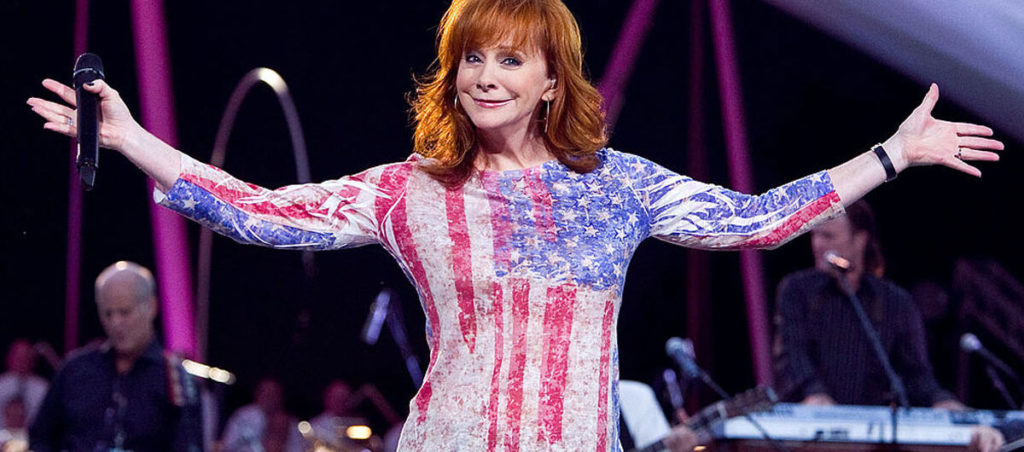 On Monday, NBC announced that the country music star will be joining the reality competition series 'The Voice' as a regular coach — she's currently a mega-coach on the show alongside John Legend, Niall Horan and Gwen Stefani.
Reba McEntire's next coaching role on the show will mark a pivotal moment as she takes over from Blake Shelton, who has been on the show since its debut in 2011.
In the show's first season, she served as Shelton's advisor during the battle rounds. Despite being offered the chance to become a coach and sit in the famous red chairs in 2020, she declined the opportunity.
"It was a very popular show in Holland, I'm pretty sure, and I watched the tape, and I said, 'No, I'm going to pass on that,' because I don't think I could ever be able to tell somebody that they're terrible or go find another job or hope you like your nighttime job. I couldn't do that day in and day out. I just couldn't do it. So I did pass on it."
Her spot would go on to Shelton, the longest serving coach on the show.
Shelton announced that he will be leaving The Voice after Season 23 in October 2022. He had been contemplating this decision for some time and ultimately decided to prioritize spending more time with his family, including his wife and fellow coach Stefani and her three sons.
The final two episodes of Season 23 will air on May 22, and will include a guest appearance by former coach Adam Levine and his band Maroon 5.
Many are excited about the addition of Reba McEntire to the show for the next season.