'Yellowstone' to End With Season 5, New Sequel Series coming out in December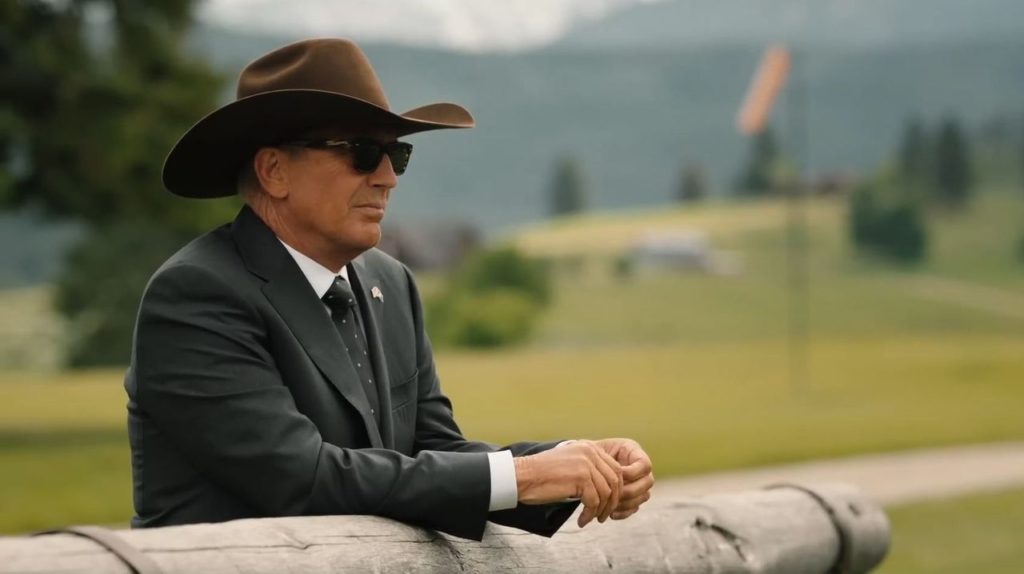 So, apparently Kevin Costner was gonna leave Yellowstone after season 5, but now they're saying the whole show's gonna end after the winter episodes. The series will not continue without Kevin.
No surprises here, the Dutton family ain't gonna be bothered by such trivial matters. They're just gonna come up with new spinoffs like 1883 and 1923.